Unbeatable Trucking Service
Starting from loading to unloading and maintaining the highest standards in terms of safety while in transit, we take nothing to chance.
WELCOME TO I B Courier & Cargo LLP

I B Courier & Cargo LLP came into being on 23rd September 1999. It all began with the setting up a office at Mumbai
The overwhelming response from customers was not just a dream come true, but the fruits of an early realization and recognition of the tremendous potential that the Indian subcontinent offered in terms of market size.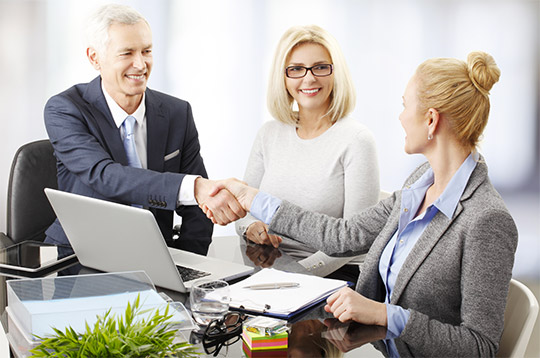 Special Services
As a natural corollary to its growth endeavor, I B Couriers & Cargo LLP is in the process of setting up a large scale integrated Logistics Division to offer an entire Supply Chain Services and Distribution Channels, thereby providing total end-to-end solutions to customers.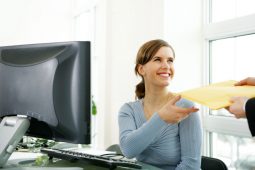 IB has gained the special recognize in Indian market for distribution of annual report / Postal Ballot / Notices,
read more
→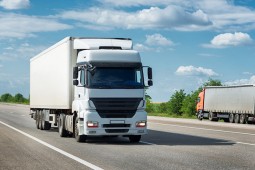 Air mode is our specialized air service that complements the surface logistics in offering optimal multimodal
read more
→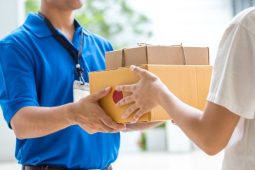 IB has been a leader in managing and processing bulk courier service projects for small medium
read more
→